​"Kids Gone Wild"

is a great introduction to

the Forest Kindergarten ideology.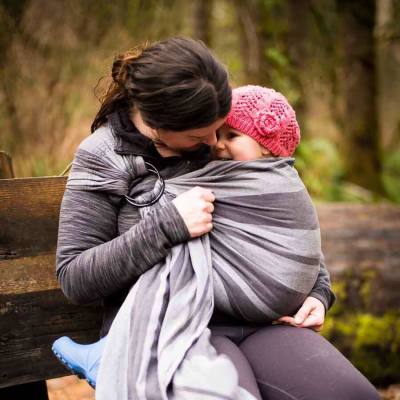 Owner / CNS Level 3 Certified Forest Kindergarten Teacher
"I love that my job is less about teaching and more about facilitating knowledge on subjects that the children become interested in on their own in the forest."

~ Bree
Bree is a not only a business-owner and teacher but also a mom to a preschooler herself. Her first career was in business:  she was the Director of Operations for a brokering company for 10 years. She then began her teaching career as a ballroom dancing instructor to underpriviledged 5th graders as part of the nationally acclaimed Dancing Classrooms program (which focuses on building self-confidence, respect, and teamwork).

Bree is both the primary teacher and administrator for
Forest Kinderland
; she is always available to speak in-depth about the program to current or future parents & caregivers. Her daughter, Leela, will be joining the program this year.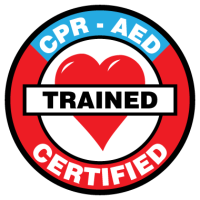 "Helping the children to engage with nature in a visceral way is what I find most alluring about the Forest Kindergarten program. We are creating hundreds of tiny stewards for our planet."
~ Daniel
Owner / CNS Level 3 Certified Forest Kindergarten Teacher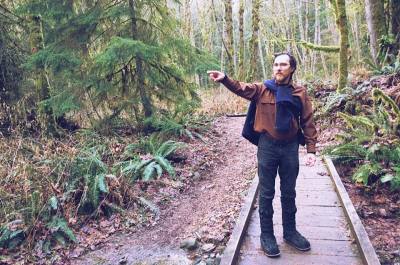 Daniel seeks to connect deeply with nature and share with children the inspiration and wonder that brings. His love of nature flowed from his childhood home... where the windows were always open to the outside world (as it was over 100 degrees with no air conditioning ), the nearby creek was his playground, and its inhabitants were his friends (snakes, frogs, crawfish, chachalacas, ducks, etc).  He has made a point to immerse himself in whatever cultural and natural landscapes he finds himself. Daniel's driving force is to inspire and foster a love for and between all the inhabitants of this world; to help each person feel truly alive and fulfill their potential.
​"I love encouraging kids to explore, problem solve, create, and engage the world on their own terms. I think it is so important for children (and all of us) to spend more time connecting to the outdoors and nature."
~ Kylee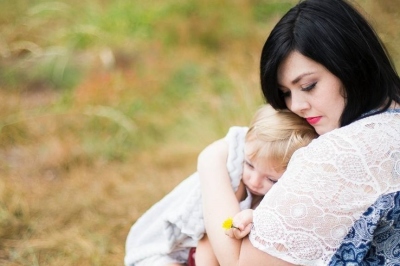 Forest Kindergarten Assistant Teacher
When she's not in the forest, Kylee works as a Pastry Chef and a Kitchen Skills & Food Preservation Instructor. She is passionately involved in local non-profits and community gardens. We are so excited to have Kylee onboard and are looking forward to learning from and with her.

Kylee also has a preschool-aged daughter who will be joining our program this year!